President's Message
First National Bank in Port Lavaca continues to be a strong, well capitalized bank that is there to meet all of your banking needs. Our conservative philosophy and highly rated performance have enabled us to stand ready to deliver all of the financial services that you may need in a safe, professional and friendly manner.
Announcements
Use caution before accessing links found online or providing information
Use known links to accesses businesses online
Beware of request to download apps to fix issues on sites
Verify any phone, text or email contacts are legitimate before sharing information
The security of your account is important to us, and we want to help you keep it protected.
Stay Informed
Dont Get Scammed:
Telephone scams are very real. Never give your personal information on the phone.
Prevent Debit Card Fraud:
We've added some new features inside our FNB App. Turn your debit card on or off, which is a helpful feature if you misplace or lose your debit card. Learn more about Brella Card Manager.
Safe Online Banking
Product Highlights
Personal Banking
Ready to make the switch?
We are small enough to know you by name and large enough to serve all your banking needs. Choose our products that fit your lifestyle. We can serve you in person or online. It's your choice.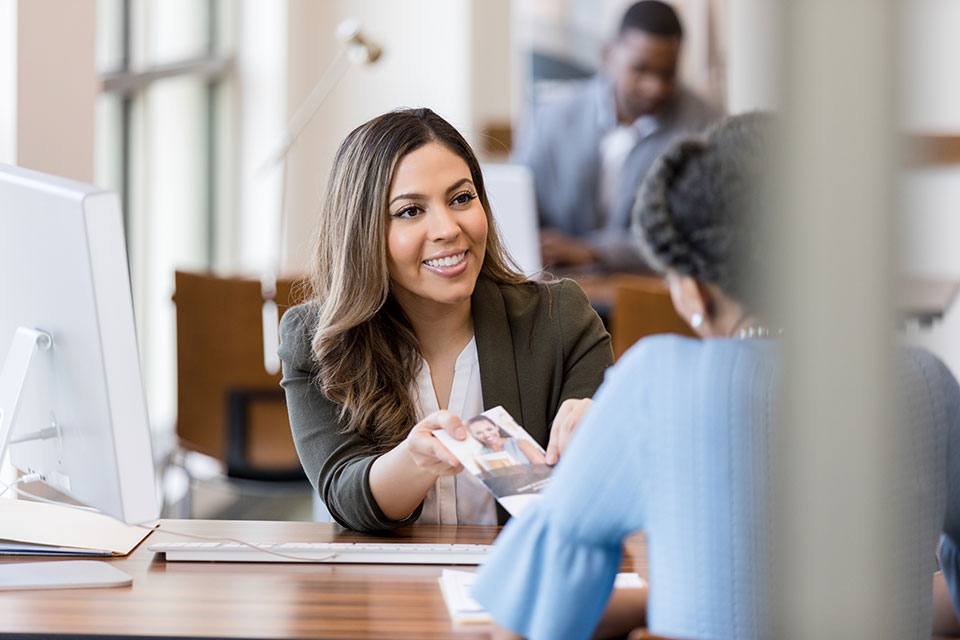 Business Banking
The success of your Business is our business.
Looking for a local partner to help your business reach its goals?
At First National Bank you will work directly with a decision maker that is invested in your success from start to finish.