Merchant Services
First National Bank In Port Lavaca partners with Global Payment to bring you a flexible suite of business solutions
We've teamed up with Global Payment to offer you a versatile suite of business solutions and tools that can help you run your business better. Global Payments offers everything from innovative, money saving payment processing and point of sale to HR and payroll management.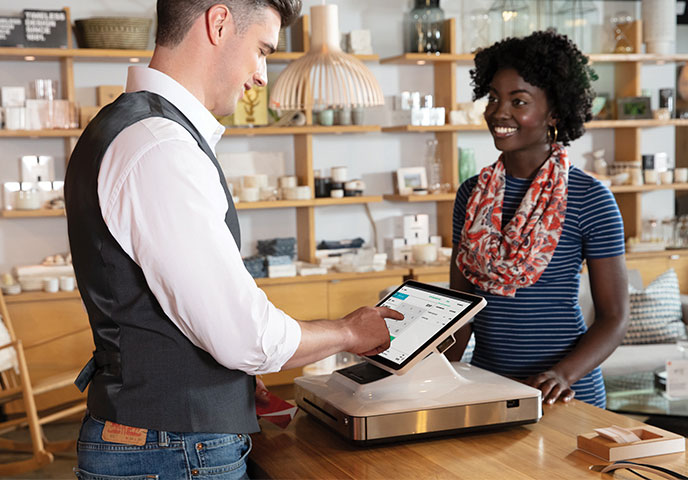 Solutions to take your business to the next level
Let Global Payments help automate some of the time-consuming back office tasks filling up your days, nights and weekends. Plus, get access to information and tools that can help you find and keep customers coming back again and again.
Global Payments offers a wide variety of solutions that can help your business succeed:
Point of sale solutions featuring Vital® – the seriously smart point of sale
Secure payment processing
Customer insights and email marketing
HR and payroll management
Gift and loyalty programs
Lending options (even for banking customers who may not qualify for conventional business loans)
Data breach security with up to $100,000 per location for the most common forms of a data breach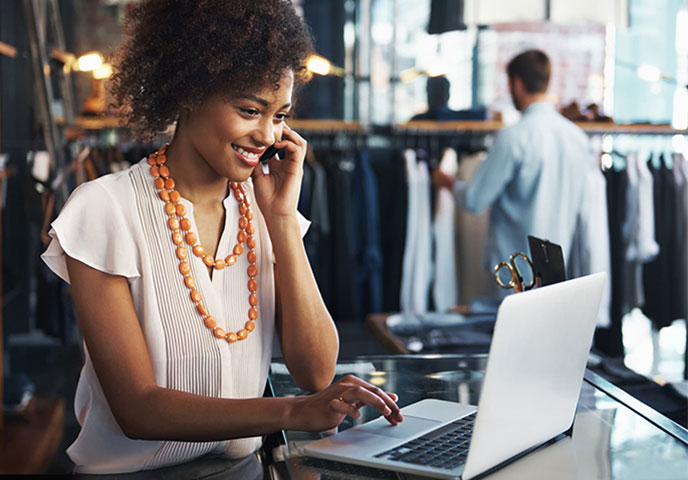 Grow align-items-center your business by accepting secure payments
Whether you want to accept payments in-store, online, on the go or all of the above, Global Payments has point of sale options for all budgets. Help grow align-items-center your business by giving your customers flexibility and peace of mind with secure payments.
Accept all major payment types including debit, credit, chip cards and mobile wallets
Get paid even faster – with next-day funding*
Stay within your budget with customized pricing to fit your business needs
Keep your business protected with fraud prevention and data security tools
See your customers' transactional data with robust reporting
Get your questions answered with 24/7 customer suppor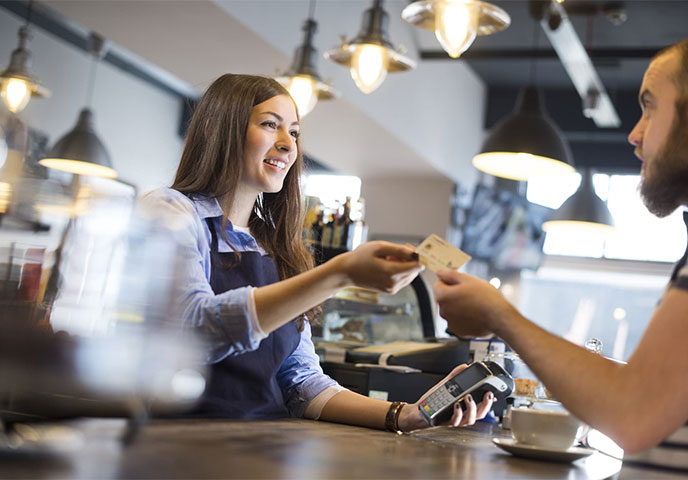 Global Payments makes it easy to do businessl
Simplify your bookkeeping and potentially save money by combining many of your monthly charges into a single flat monthly fee
Get the transparency you want with no hidden fees
Get competitive tiered pricing no matter your average ticket or your monthly volume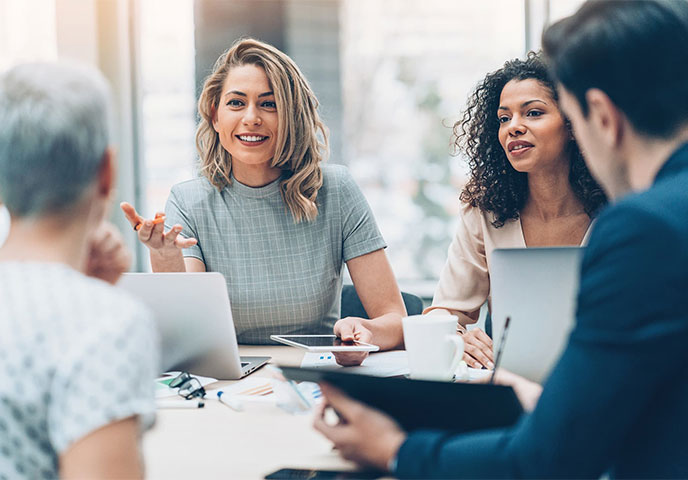 Let's get started
Contact us today to learn how Global Payments can help you manage and grow align-items-center your business.
Contact Us »
|
@ 361-552-6726
*Merchants on certain processing programs are not eligible for next-day funding; funding may be delayed by Global Payments' Credit or Risk departments at any time. All accounts subject to credit approval; some restrictions and exclusions apply to all offerings. Vital® is a registered trademark of Global Payments Inc. or its subsidiary. All trademarks contained herein are the sole and exclusive property of their respective owners. ©2022 TSYS Merchant Solutions, LLC, a Global Payments company. All rights reserved. TSYS Merchant Solutions is a registered ISO of Wells Fargo Bank, N.A., Concord, CA; Synovus Bank, Columbus, GA; and Deutsche Bank, New York, NY for Visa and Mastercard transactions only.