Trust Services
First National Bank in Port Lavaca has the only trust department located in Calhoun County. Our staff is available daily to work with you on an individual basis. You do not need a 1-800 number to visit with us.
Contact Us Today!
Product Highlights
Estate Planning & Administration
Our staff will work with your attorney, or estate planner, to assist in planning your estate so that taxes will be minimized and your estate will be distributed in accordance to your desires.
We will serve as executor of your estate and see to its administration. As your executor, we can professionally manage your estate and relieve your heirs of the problems and responsibility of estate settlement.
Trust Administration
First National Bank in Port Lavaca can serve as trustee of living revocable trusts, irrevocable trusts and testamentary trusts. We also serve as trustee for conservator ships and trusts established in your estate plan. Our trust department will serve as administrators for guardianships.
Private Foundations and Charitable Trusts
The First National Bank in Port Lavaca Trust Department is experienced in the administration of private foundations and charitable trusts.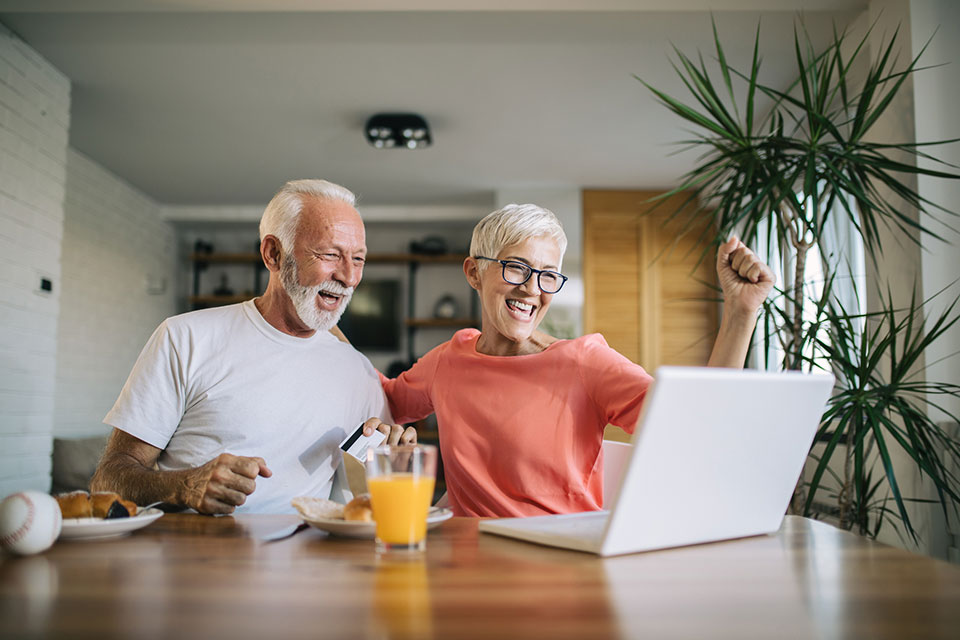 Self-Directed IRAs
We serve as administrators for traditional or Roth self-directed IRAs. This gives you the flexibility of investing your IRA funds in market instruments or a variety of other assets.
Distributions from qualified retirement plans can retain their tax deferred status by a rollover to a self-directed IRA. You can continue to invest your retirement funds according to your investment objectives.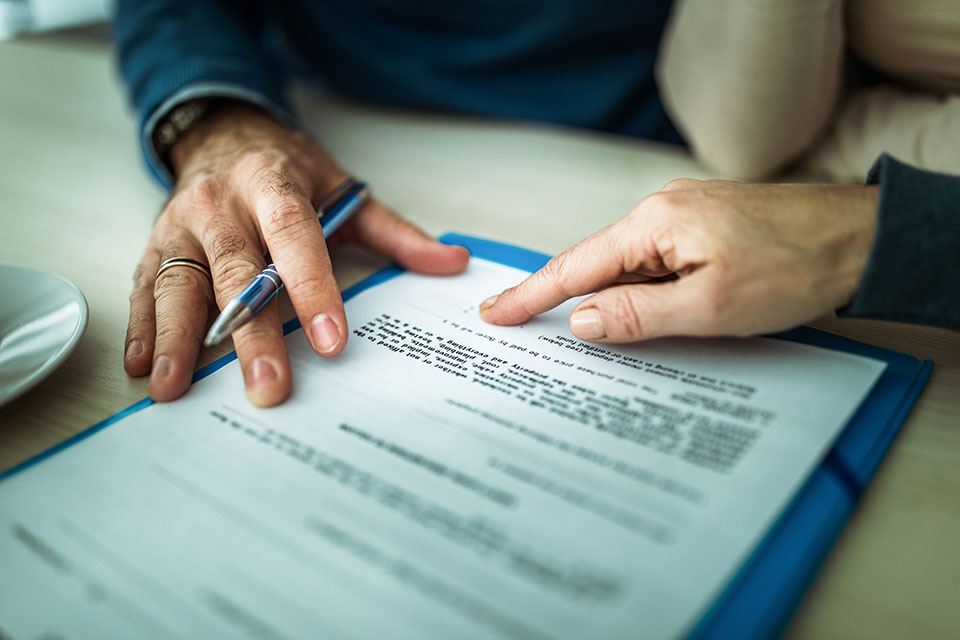 *Some Investments offered through our Trust services are not FDIC insured.